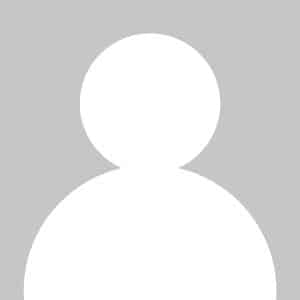 Camille Rustici has years of experience in business issues for various media including France 24, Associated Press, Radio France. She is the Chief Editor for DirectIndustry News.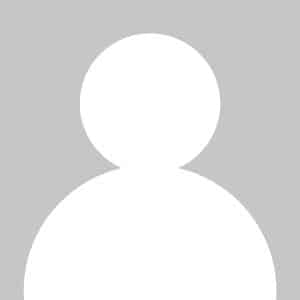 Celia Sampol has been a journalist for more than 15 years. She worked in Brussels and Washington for national medias (Agence France Presse, Liberation, Europolitics). She's the editor-in-chief of MedicalExpo e-magazine.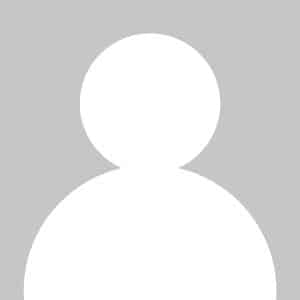 American artist Erin Tallman is a journalist for various online publications and is the Editor in Chief of ArchiExpo e-magazine. She has also published three books.
Writers
Analysts